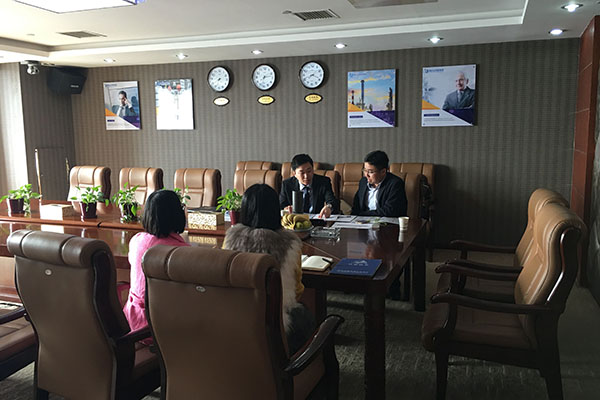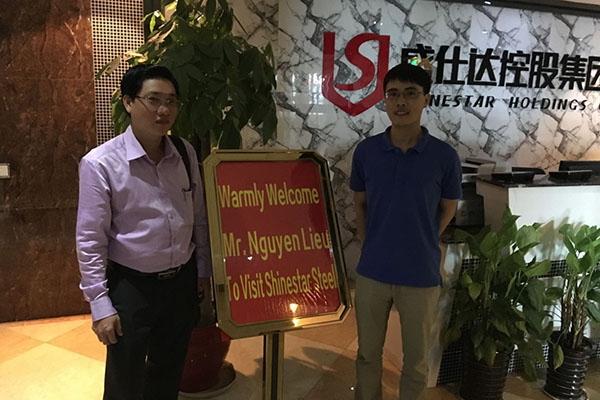 We believe our clients can be better served, and we can help our clients save time and money. Our company can be valuable by creating value for our clients.
Our Vision: Providing technically sound solutions and creating additional value with clients in being a preferred Ont-stop Procurement Service Provider.
Our Mission: We seek to continuously advance the skills and opportunities of our employees, utilizing the latest technology and management tools available to consistently increase profitability and the enterprise value of our customers.