Quality control is to eliminate the factors that cause unqualified or unsatisfactory results at all stages of the quality loop through monitoring the product quality manufacturing process. SHINESTAR use various quality operation techniques and activities to ensure product quality.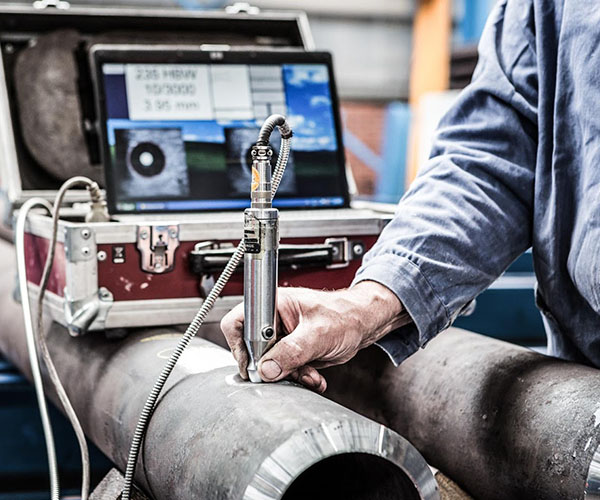 1. The production of steel pipe is strictly follow the manufacturing procedures. The manufacturing process is the direct process of product formation. The quality of the product directly depends on the effective control of the process. Any negligence in any link may lead to product failure.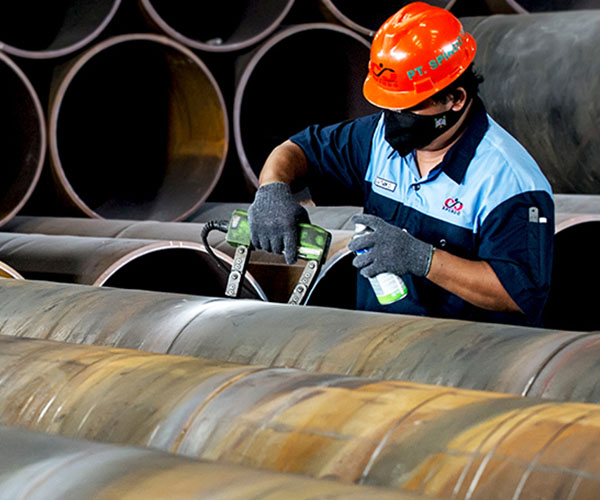 2. Improving the operational skills of the production operators. The production operators must strictly follow the production requirements.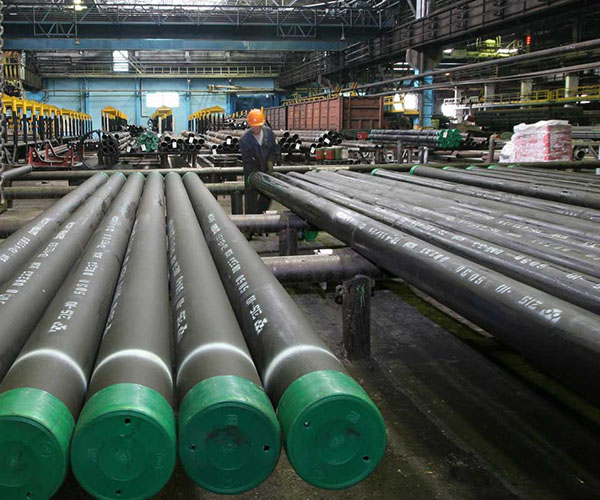 3. Supervise the factory establish job responsibility system. Timely formulate or revise and strictly implement various operating procedures and abide by production discipline.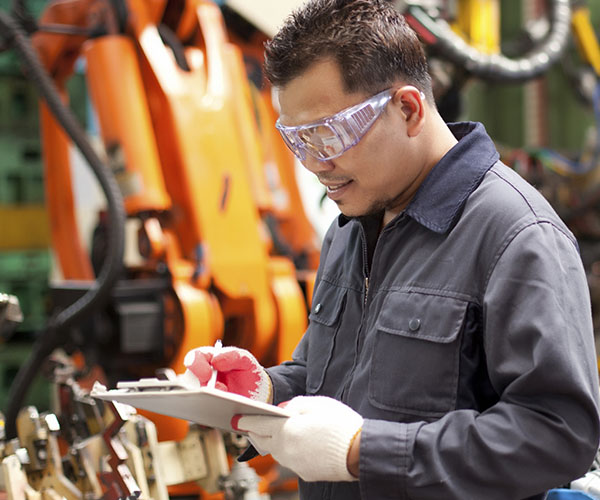 4. Supervise the factory strengthen on-site management and vigorously promote "6S" management.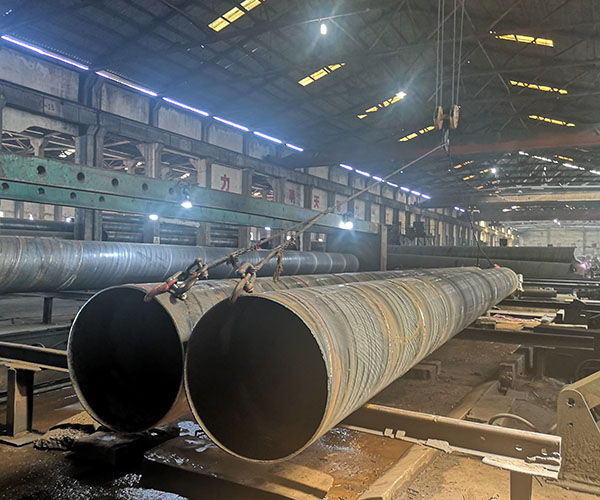 5. Supervise the factory prepare for production and arrange production schedule reasonably.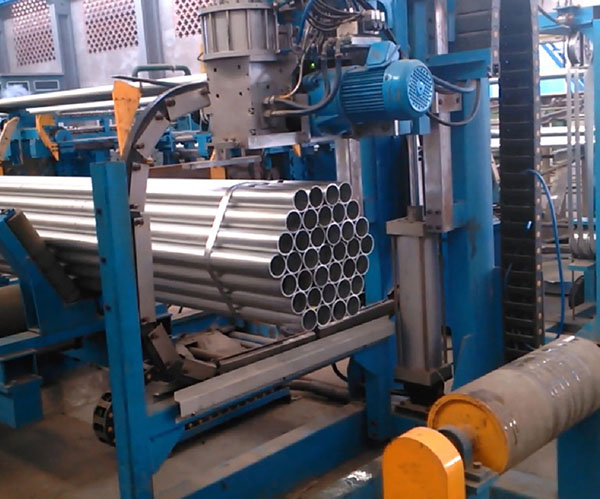 6. Supervise the factory to organize equipment maintenance work and keep the equipment in good technical condition.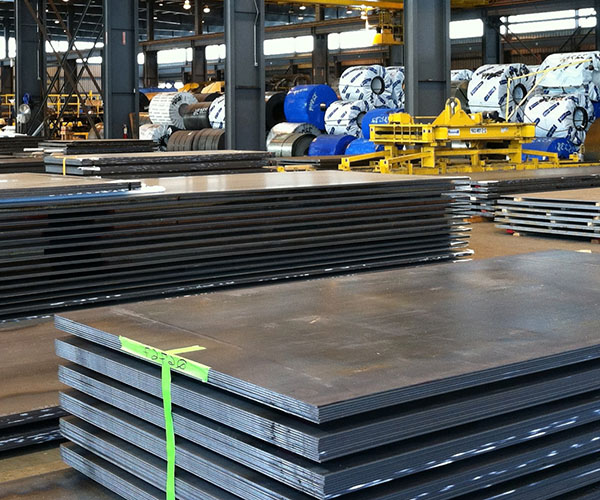 7. Strictly inspect and check the materials in the warehouse, and return or reject the materials that are not qualified.
8. Strength the storage of material to prevent damage and deterioration.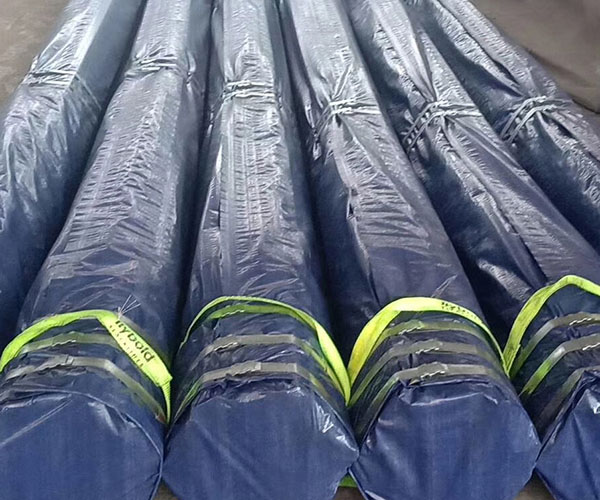 9. Supervise the factory to improve the quality of packing according to the characteristics of the products.