Since late May 2019, the rebar futures contract of 1910 has fluctuated downwards. The price of iron ore futures also declined slightly, but the decline was much smaller than that of rebar futures. The industry believes that the downstream demand for steel will be weakened in June, but the release of high output will increase the pressure on market supply, and the steel inventories are expected to slow down or even rebound. It is expected that steel prices will be weak in June.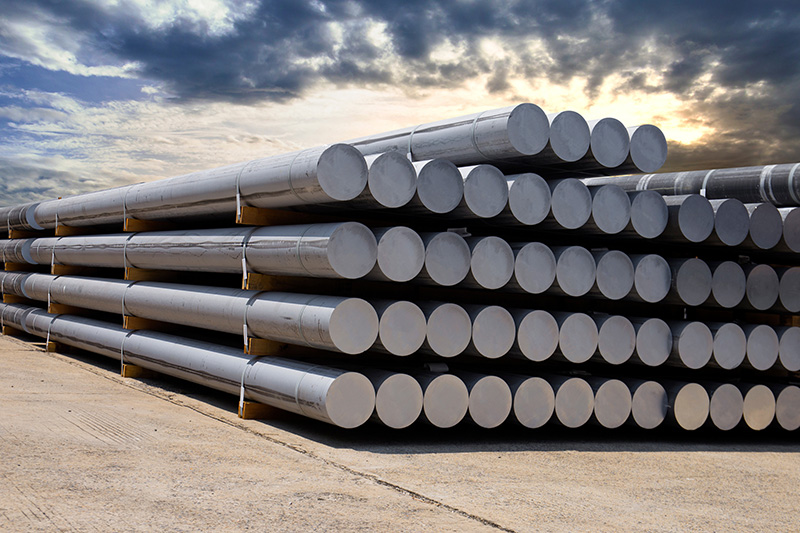 Raw material prices are weak
In the week of June 6, the imported iron ore market was stable and weak. According to the cloud business platform monitoring data, as of June 6, 58% Australian powder price of 91 US dollars / ton, compared with the previous week; 61.5% Australian powder price of 95 US dollars / ton, compared with the previous week; 62% Australian block offer 121 USD/ton, down $1/ton from the previous week.
Wu Jingjing, deputy director of the Market Research Department of China Iron and Steel Association, said at the 2019 Iron Ore International Market Symposium that since June, the tight pressure on iron ore supply has been greatly eased, although from the statistics of the volume of shipments and shipments, The supply side will continue to decline for a while, but the most stressful moment should be April and May, and it is now over. Whether the follow-up market will resume rising will depend on the steel consumption in the fourth quarter.
On the demand side, analyst Chen Kexin believes that while supply may weaken, the demand for high-grade iron ore in China will continue to grow. There are two reasons: First, infrastructure investment has rebounded, driving the growth of domestic steel demand. In order to hedge the downward pressure on the economy, the capital investment with high steel consumption is expected to serve as a "stalwart" for steady growth, which in turn will generate strong demand for spot steel. Second, steel exports will pick up this year. From January to March 2019, China's steel exports amounted to 17.03 million tons, a year-on-year increase of 12.6%. The export value was US$13.479 billion, a year-on-year increase of 2.6%. Its large increase shows that the export of steel and steel-consuming products has rebounded.
---
Post time: Jun-03-2019